Welcome to the Morton Township Library
Virtual Auction 2021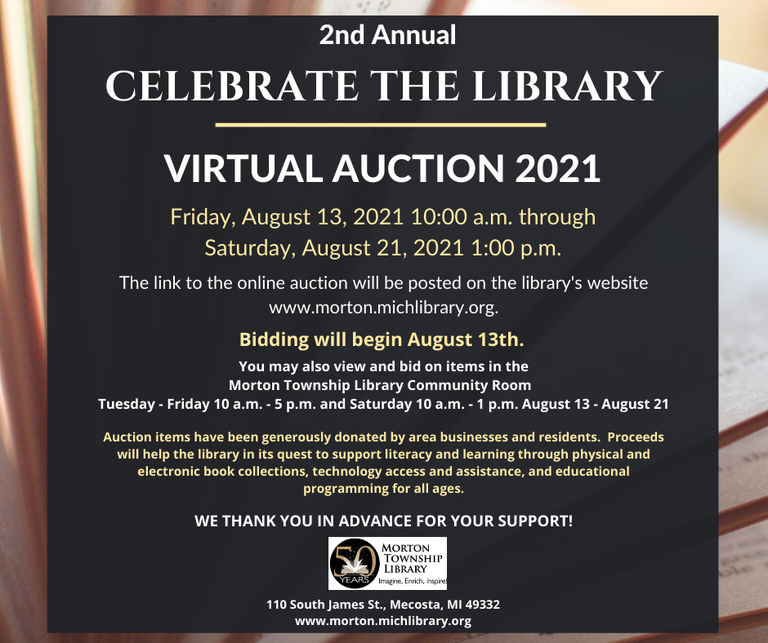 Children's and Teens' Summer Reading Program 2021

We are excited for a "paw-some" summer of READING and FUN!  Children and teens of all ages are invited to participate in our 30-day reading challenge and attend our VIRTUAL events featuring magic, comedy, live-animals, art, music, and more!  Click here for more information and to register.
THIS WEEK'S SUMMER READING EVENTS:
Spoon Man presents "Catch the Rhythm of Reading"
Wednesday, July 28th 1:30 p.m.  Available to view July 28-August 4
Join the Spoon Man as he turns the art of spoon playing into a stirring musical performance.  Pull out a pair of spoons from your kitchen drawer and join the fun!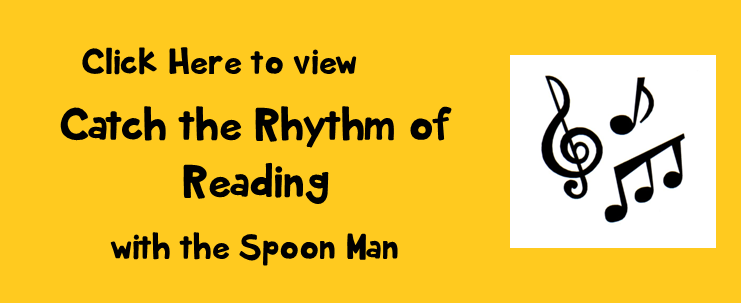 2D Animation Workshop
Thursday, July 22 - This workshop will be available to view July 22 - 28

Participants will use free open source animation software and will learn to create several different animations in the traditional style of animation.  This is a prerecorded program so that students may play and pause at their leisure in order to animate at their own pace.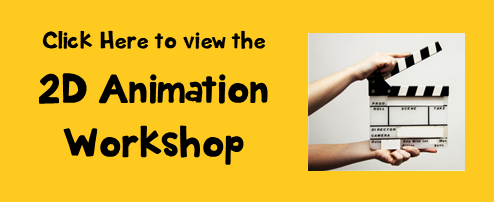 Check out Magician Cameron Zvara's Magic Series to learn eight different tricks!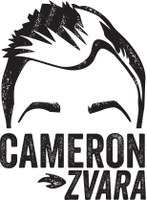 Episode 1
Episode 2
Episode 3
Episode 4
Episode 5
Episode 6
Episode 7
Episode 8

Online Preschool Storytime

Toddlers, preschoolers, and their families are invited to join us for our weekly

Online Storytime sessions.  Summer sessions begin June 15th. The prerecorded videos feature songs, rhymes, stories, and games appropriate for our littlest library users.  Supplemental craft and activity packets are available to pick up at the library beginning June 8th.  Summer sessions will begin June 15th.  Online Storytime Videos
Summer Evening Programs for Adults
We invite you to join us for our 2021 Summer Evening Programs from the comfort of your own home!  These high-quality programs are entertaining, enriching, and educational, and will be presented ONLINE using Zoom.  Click here for more information and for the Schedule of Events.
WiFi Hotspot Lending Service
Morton Township Library cardholders (ages 18+) can access free, unlimited Internet through our WiFi Hotspot Lending Service.  The small and portable T-Mobile Hotspots connect enabled wireless devices to the Internet almost anywhere there is a strong cellular signal.  The loan period is 14 days.  
Chromebook Lending Service
Chromebooks are available to check out to Morton Township Library Cardholders (ages 18+).  They can be connected to a wireless network or paired with our circulating hotspots to have everything you need to access the Internet.  The loan period is 14 days.
Library of Things
Our Library of Things, made possible in part by the Institute of Museum and Library Services, is a collection of non-traditional library items available to check out. We are excited to offer this new resource to the community to support lifelong learning, exploration, and creativity.  What "things" are in the collection?  A telescope, digital and compound microscope and slides, bubble machine, metal detector, coin sorter, yard games, ice cream maker, label maker, karaoke machine, kill-a-watt meter, blood pressure monitor, and more.  This is a growing collection, so check back often!  More information
Crafty Wednesdays for Kids

We provide the materials, you provide the FUN!  Stop by the library on Wednesdays to pick up a craft kit for your child(ren).  Craft kits can be picked up inside the library, or call us when you arrive and we will bring them out to you!
Friends of the Library Bookstore

Browse through a great selection of gently used books for your summertime reading pleasure.  The bookstore is located inside the library and is open Tuesday and Friday from 10:00 a.m. - 1:00 p.m.
Morton Township Library is an equal opportunity provider and employer.