Summer Reading Program 2020

We've put together a safe, convenient and fun new way to participate in our classic summer reading program and events online.  
Pre-readers and readers, infants to age 18, are invited to take part in our Summer Reading and Activities Challenge.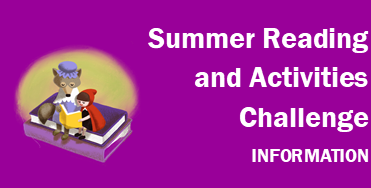 Watch and participate in our high-quality, fun, entertaining and educational summer events for your entire family.  Enjoy magic, comedy, theater, puppetry, music, and science from the comfort of your own home!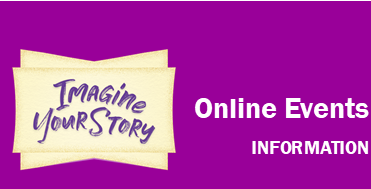 Calling ALL TEENS!  Embark on a virtual adventure in search of items to help slay the bronze dragon! Head to: www.Mi.gov/MiLibraryQuest for details.  Fun prizes will be awarded!  The contest runs July 1 - 30, 2020.  

The gladiator was armed with a spear,
short sword, round shield and
GREAVES OF ENDURANCE when he
rushed into battle.