Teen Programs and Events

Summer Reading Challenge
Register for our 30-day reading and activities challenge!  If you complete the challenge, you will earn a prize bag and be entered into our grand prize drawings for prize baskets and gift cards! Reading Challenge Information
Virtual Summer Events for Tweens and Teens!
We've put together and fun and convenient way to participate in our classic summer reading events online.  The following events are designed for tweens and teens entering 5th-12th grades.
Schedule of Events
Lights. Cameron. Action!  Magic Workshop Series
Thursday, June 24 - View at your convenience
Learn 8 different magic tricks taught by comedian, magician, and entertainer, CameronZvara!  This series of eight videos will be posted here on June 24th and can be viewed at your convenience through July 22.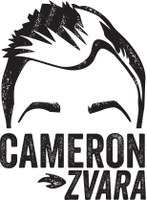 Episode 1
Episode 2
Episode 3
Episode 4
Episode 5
Episode 6
Episode 7
Episode 8
Marvel Comic Illustrator, Jerry DeCaire, presents a Fascinating Live Drawing Performance - LIVE on Zoom
Thursday, July 1st 1:30 p.m. - Online (Zoom)
Marvel characters illustrated by Jerry include, but aren't limited to: Thor, X-Men, Wolverine, Conan, Punisher, Iron Man, Nick Fury, The Phantom, and more!  The two illustrations he creates during the show will be raffled off after the presentation! 
Repco Wildlife Encounters
Thursday, July 8 - This show will be available to view July 8 - 15
Join us for this engaging, exciting wildlife adventure!  Specializing in reptiles and amphibians, Repco promotes nature interaction and a deep connection to the great outdoors.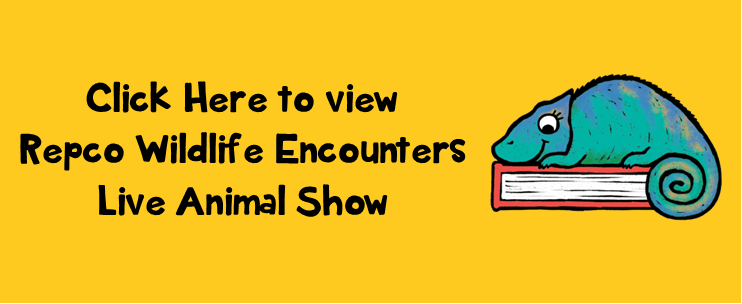 Unicorns: Break the Cage!
Thursday, July 8 1:30 p.m. - LIVE on Zoom
The zoom link to join the event is https://us02web.zoom.us/j/85465849661?pwd=ZmtVTXA3WjJoZTFTUFhTQ0cwK3RjZz09.  Join the wild adventure of two people who visit the city zoo and discover all sorts of incredible animals, including a horse who knows in its heart that it's truly a unicorn! The animals join forces to stand up to the tyrannical Zoo Owner—but do they have what it takes to leave their cages forever?  The fun animated story segues into fascinating science concept segments about life sciences and animals, so you won't only be entertained, you'll learn something, too! 
2D Animation Workshop
Thursday, July 22 - This workshop will be available to view July 22 - 28

Participants will use free open source animation software and will learn to create several different animations in the traditional style of animation.  This is a prerecorded program so that students may play and pause at their leisure in order to animate at their own pace.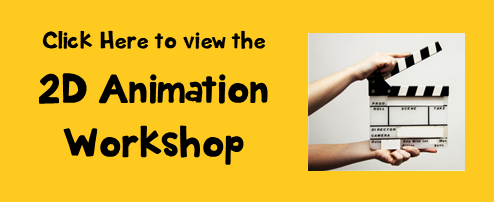 These programs are supported by the Michigan Council for Arts and Cultural Affairs, administered by LOWELL ARTS COUNCILS INC., and the Friends of the Morton Township Library.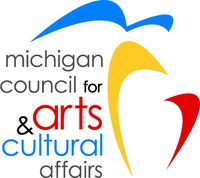 You find a spiky fish which can fill its stomach with water to expand in size.
Visit the MiLibraryQuest website to identify this animal and for information about how to participate and discover more animals!  If you complete the quest, you'll be entered into a drawing to win an Amazon gift card.