Teen Programs

Summer Events for Tweens and Teens
We are excited for the return of our in-person summer reading program this year!  Tweens and teens entering 5th - 12th grades are invited to join us in the library community room for these fun events!  
Schedule of Events
Cameron Zvara: Comedy Magician and Entertainer
Thursday, June 23  1:30 p.m.
Join us for an afternoon of FUN with Comedy Magician and Entertainer Cameron Zvara!  Cameron's show is filled with mind blowing magic, comedy, juggling, music, and TONS of audience participation.
Jerry DeCaire: Marvel Comic Illustrator
Thursday, June 30th 1:30 p.m.
As quickly as the eye can follow, art and fantasy are created in this fascinating, live drawing performance.  Illustrator Jerry Decaire, known for his illustrations of Thor, Z-Men, Wolverine, Conan, Iron Man and more, will incorporate the ocean theme by drawing some ocean-related characters.   
Tie-Dye Creations
Thursday, July 7  1:30 p.m.
You bring the shirt, we'll provide the materials to create your own tie-dyed shirt!  When you're finished, enjoy a game of Cornhole, Jenga, yard darts, ladderball and more!
John Ball Traveling Zoo - Live Animals
Thursday, July 14 1:30 p.m.
This live animal program will feature a variety of mammals, reptiles, and birds to provide a fascinating and unforgettable experience.
Family Feud
Thursday, July 21  1:30 p.m.
Join Michelle Howarth for an exciting teen edition of the hit game show "Family Feud!" Compete against other tweens/teens to see if you can guess the most popular answers to survey questions.
After Hours Party
Thursday, July 28  5:30 - 7:00 p.m.
Join us after hours for pizza and Nerf Mobile Games provided by Joel Tacey Entertainment.  Participants will run, dodge, and dive as they try to out-wit and out-blast the competition.  From "Capture the Flag" to "Eliminator" to the "Zombie Strike Gallery", players will put their physical and mental skills to the test.
These programs are supported by the Michigan Arts and Culture Council, administered by LOWELL ARTS COUNCILS INC., and the Friends of the Morton Township Library.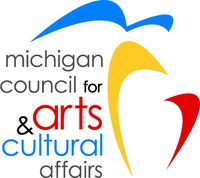 MiLibraryQuest Summer 2022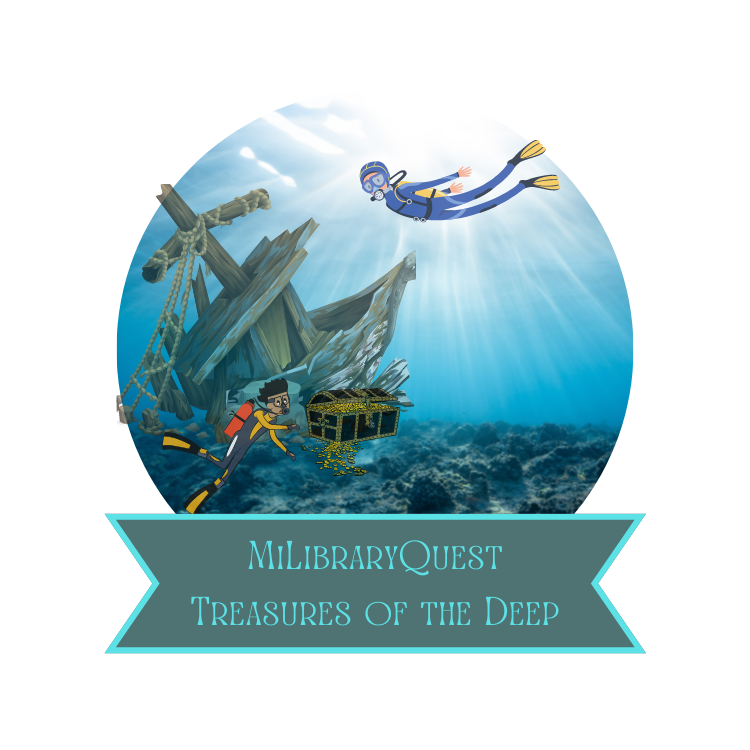 5 across: Female pirate who dressed as a man
This is one clue to help you solve the Treasures of the Deep crossword puzzle. For more information and additional clues, please visit the MiLibraryQuest website here.