Children's Programs and Events
Preschool Story Hour

Tuesdays 10:00 - 11:00 a.m.
January 10 - May 16, 2023
Children, ages 0-5, and parents/caregivers are invited to join us for an hour of fun!  Enjoy stories, songs, rhymes, crafts and a snack.
* No Story Hour March 28, 2023 - Chippewa Hills School District's Spring Break
* If Chippewa Hills School District closes as a result of inclement weather, Story Hour will also be canceled.  
Summer Reading Program 2023

Children of all ages and their families are invited to join us in the Morton Township Library Community Room for these exciting family-friendly events!  Registration for the events is not necessary.   
These activities are supported by the Michigan Arts and Culture Council, administered by LOWELL ARTS COUNCILS INC., and the Friends of the Morton Township Library.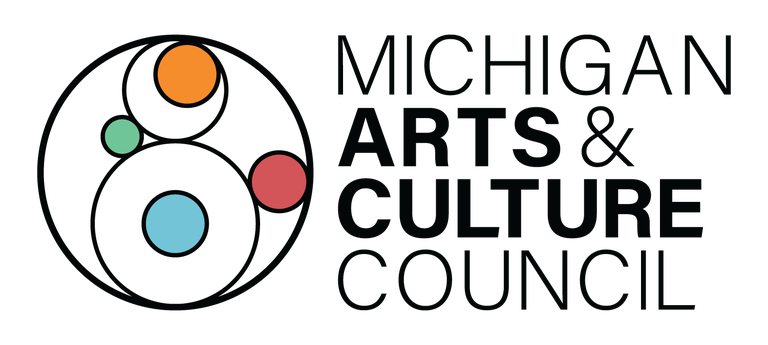 Bright Star Touring Theatre - Captain Friendship
Wednesday, June 14th  1:30 p.m.
There's trouble under the big top as the Bully Bandit has struck fear in the hearts of all the performers.  It's up to one superhero to stand up and make a difference: Captain Friendship!
John Ball Zoo - "Zoo to You!" 
Wednesday, June 21st 1:30 p.m.
Learn about wildlife with John Ball Zoo educational staff in this interactive live animal presentation.
Cameron Zvara: Comedy Magician
Wednesday, June 28 1:30 p.m.
Cameron's performance exposes young, creative minds to an engaging and high-energy experience full of laughter and mystery.
Drummunity! Drum Circle
Wednesday, July 5  1:30 p.m.
You won't believe your ears when you hear your group playing together - on everything from hand drums, pickle buckets, and salad bowls to muffin tins!
MellyPop! Puppets - Dr. Dolittle Puppet Show
Wednesday, July 12  1:30 p.m.
Have fun hanging out with Dottie, Dr. Dolittle's bumbling, new assistant, as she shares stories with all of the magical, talking animals!
Bubble Man
Wednesday, July 19th 1:30 p.m.
Launch into the fascinating world of bubbles!  Bubbleologist Ron Lloyd will amaze the audience as he creates cube bubbles, double merry-go-round bubbles, smoke bubbles, and more.
Amazing Clark's Magic Impossible Show
Wednesday, July 26th 1:30 p.m.
It's time to celebrate a great summer of reading and fun!  Join us on a magical mission with excitement and wonder as Amazing Clark performs an incredible display of magic.  After the show, prize bags will be available for children who completed the summer reading challenge.
Preschool Story Hour
Tuesdays or Thursdays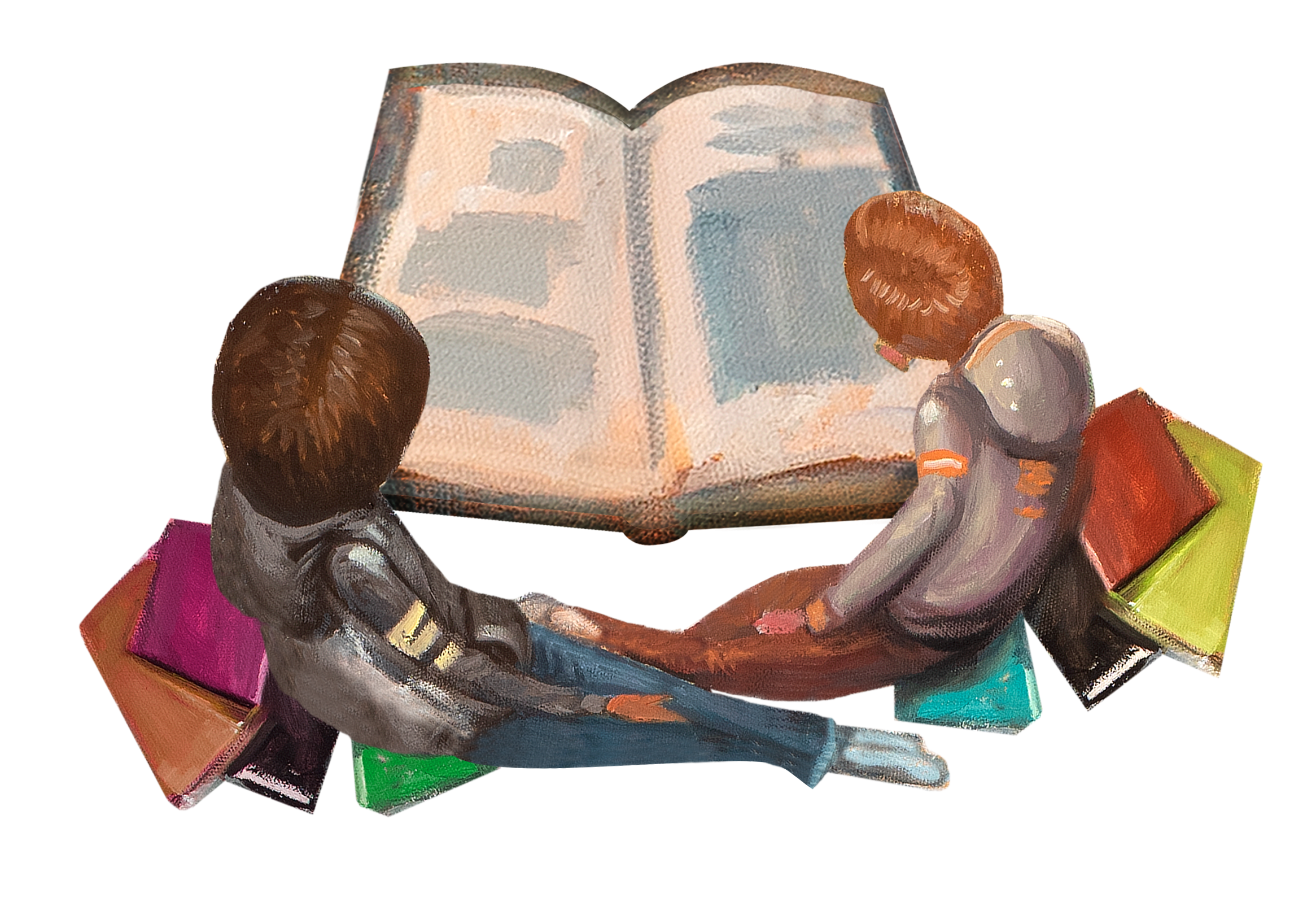 10:00 - 11:00 a.m.  
June 13 - July 27
Children, ages 5 and under, and their caregivers are invited to join us for stories, songs, rhymes, crafts, and FUN! 
*The Tuesday and Thursday sessions are the same program, so please choose one day to attend.