Children's Programs and Events
Crafty Wednesdays for Kids

Wednesdays 10 a.m. - 2 p.m.
We provide the materials, you provide the FUN!  Stop by the library to pick up a craft kit for your child.  The craft kits can be picked up inside or you can call when you arrive, and we will bring them out to you!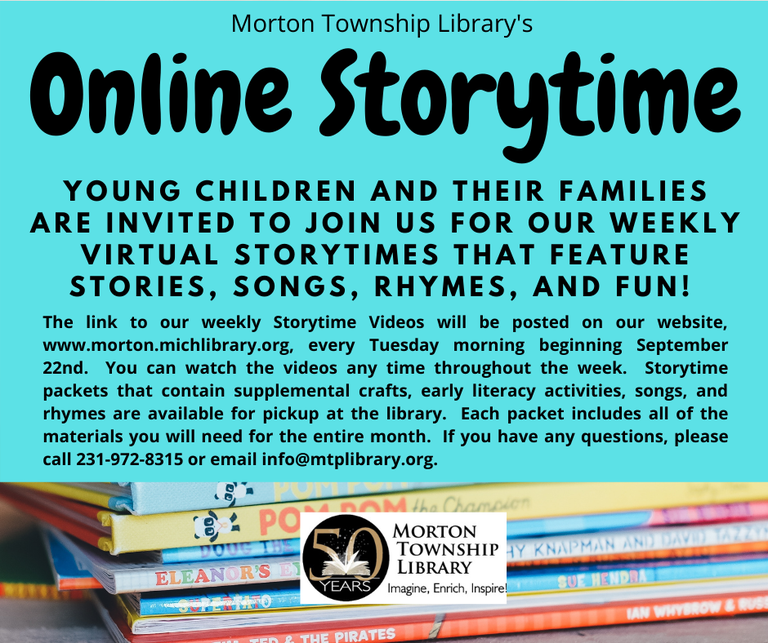 1000 Books Before Kindergarten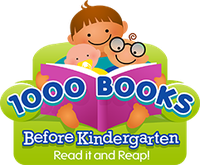 On behalf of the 1000 Books Foundation, we invite you to participate in this fun program that encourages you to read 1000 books to your child before he or she starts kindergarten! 
The concept is simple, the rewards are priceless.  Read any book to your newborn, infant, toddler or preschooler, and cross off a circle on your reading log (yes, you can repeat books).  After reading 100 books, bring your child's reading log to the library and he/she will receive a small prize, will have his/her picture placed on the wall in the Kids' Corner, and will receive another reading log.  After reaching the goal of 1000 books, your child will receive a book and a certificate.  Every child in your family can participate, from infant up to kindergarten.  Make it fun and read as a family!
Does it sound hard?  Not really if you think about it.  If you read just one book a night, you will have read about 365 books in a year.  That is 730 books in two years and 1,095 books in three years.  If you consider that most children start kindergarten at around 5 years of age, you have more time than you think! 
Download our reading log to get started today!