Children's Services

Watch our weekly Storytime Videos!
Check out these exciting events for kids!
Great resources for finding just the right book!
Start here for your online research and homework help.
Looking for a fun website?  Check out one of these!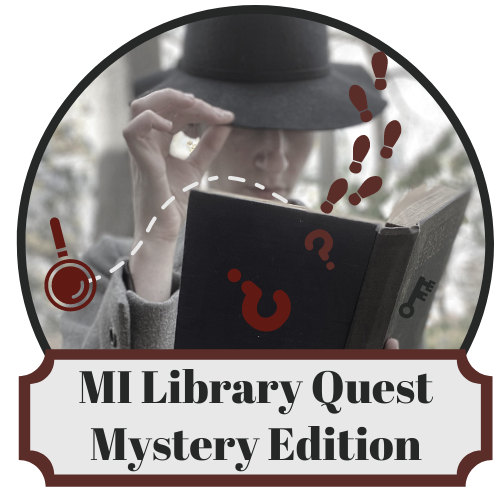 Moving On: "A Guide to Outgrowing Your Family" was left open on a shelf.